Finally, the day has come where one of my wildest dreams have come true. The headline did not fool you: Temple Street Eatery will be hosting their very first dumpling making class!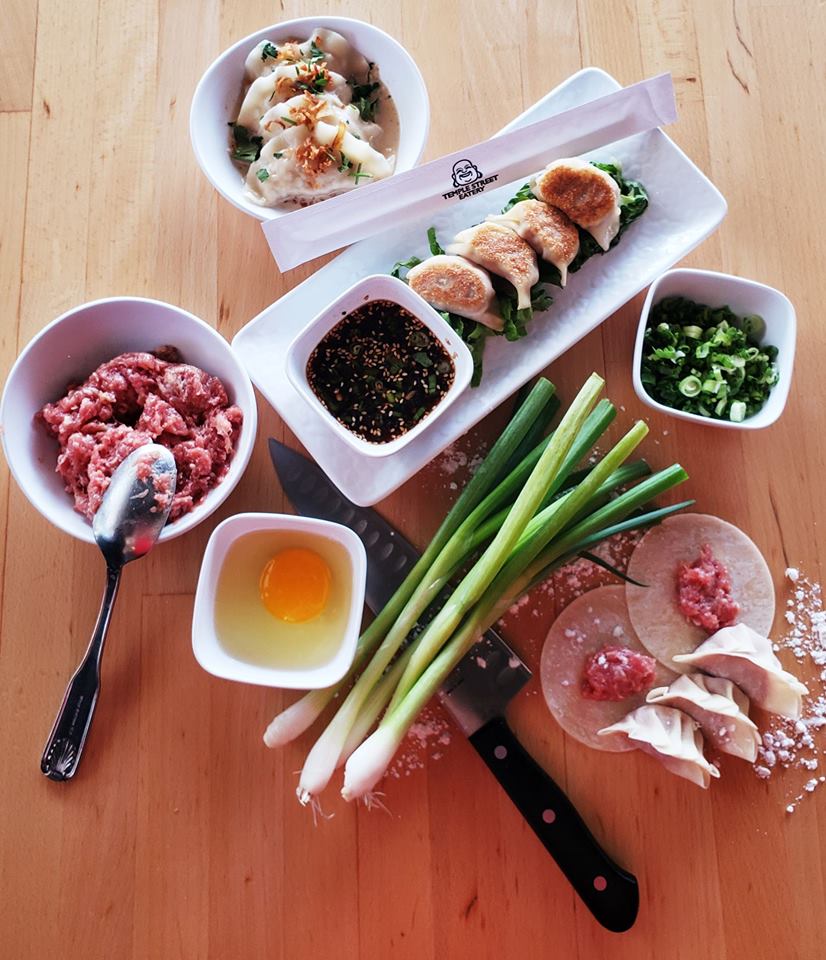 What I can only describe as some of the tastiest little edible pillows Fort Lauderdale has to offer, I have craved and loved the dumplings at Temple Street since my inaugural visit. Sign up for one of their classes and enjoy a hands-on demo and drinks Saturday, June 30th from 12:30 PM to 2:30 PM at their Federal Highway location 416 N Federal Hwy, Fort Lauderdale, FL 33301.
What is included:
• An introductory and demo on how to make different types of dumplings from their own Chef Alex Kuk and/or Chef Diego Ng
• Hands on experience where you get to make your own dumplings
• Choice of dumplings includes Chicken, Pork or Vegetable. (24 dumplings per guest)
• One drink included in each session.
• Recipe Card to make everything at home!
Can't make it on the 30th? Fear not. Apparently, they will be offering multiple classes every Saturday.
Classes can be offered up to 12 people per session. Cost per class is $25 + tax. Call them at (754) 701-0976 to make your reservation!