Stop by Red Pearl Yoga during this month's MASS District Artwalk – Aesthetic to connect with Red Pearl Yoga's teachers and staff! Come hang out as they talk about all things yoga, life, and great food. Learn more about their class schedule, special events, local artwork on display, lifestyle boutique, and more!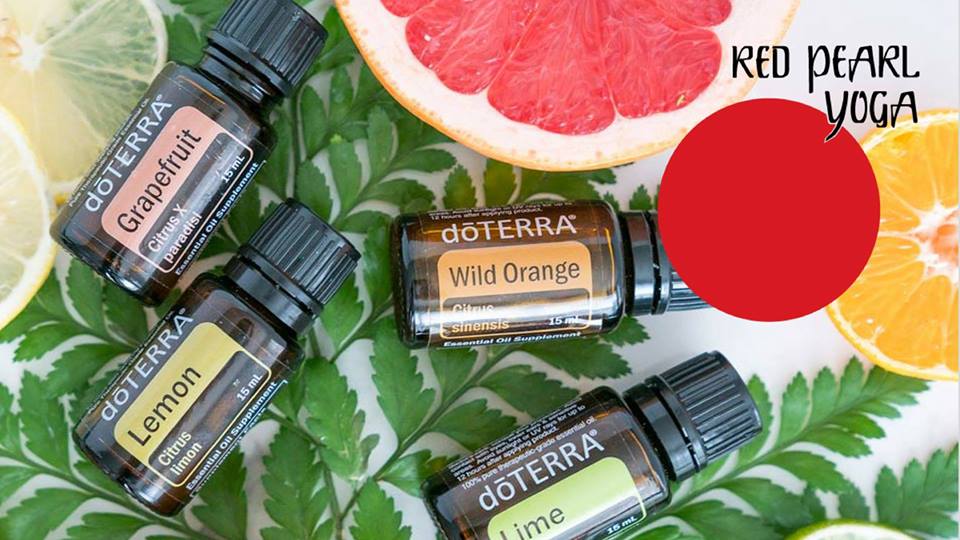 Zen out and take a break from the South Florida heat to learn more about essential oils and how they can help you stay cool and hydrated during these summer months. Sample Peppermint, Wild Orange, Lemon and refill your water bottles with delicious citrus infused the water.
Wellness Advocates, Chloé Ravel and Gabriela Perez will also be providing free 20 minute Wellness Consultations for those looking to learn more about the benefits of essential oils and how they can enhance your personal wellness routine.
Event details here.