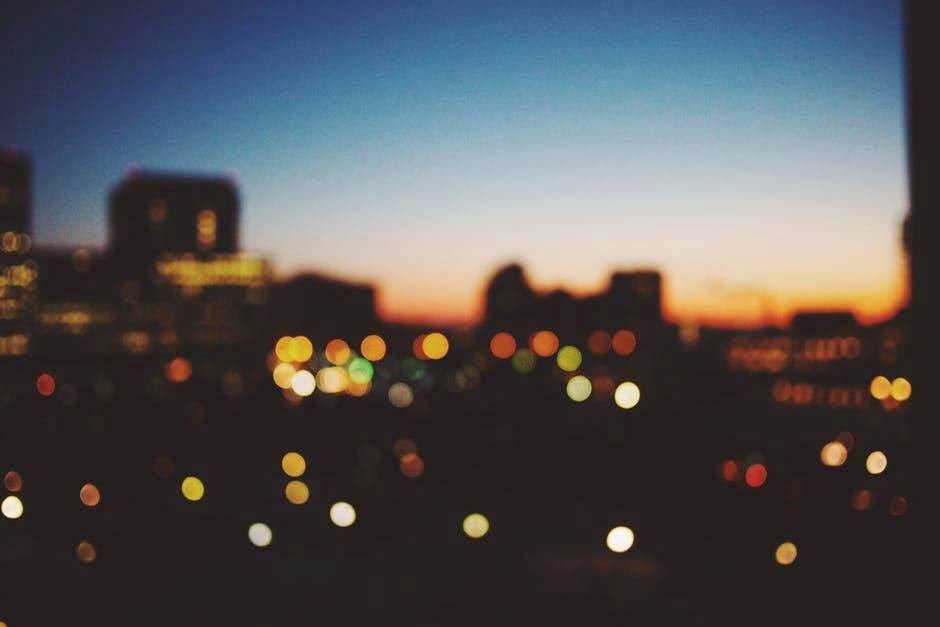 Join Red Pearl Yoga on the rooftop pool deck of the New River Yacht Club in downtown Fort Lauderdale for their next Yoga Social evening. Your $20 ticket includes the following:
7 PM to 8 PM: Yoga! All-levels 60 minute Yoga Flow/Sound Healing Meditation with Melissa Mucci in the glow of the setting sun. The RPY Muses will offer demo inspiration at the front of the class. Emerge from your blissful final relaxation savasana and watch the night sky bloom with its canopy of stars.
8 PM to 9 PM: Starlight Social: Enjoy complimentary light refreshments from local culinary creators. Optional massage add-on with Veronique Farunault and Krista Schieffer. Plunge and float time in the New River Yacht Club open sky pool & hot tub. Sauna also available.
Come connect with new and old friends!
WHAT TO BRING: Yoga Mat, Eventbrite registration (phone or paper), a swimsuit/change of clothing, and a towel.
WHERE: New River Yacht Club is located at 400 SW 1st Avenue, 33301. Just a block north of the Andrews Avenue Publix at the SW foot of the Andrews Ave Bridge. You can see Briny Pub across the water.
PARKING: Free Parking is on the grassy lot on the south side of the building or along 1st avenue. Enter through the lobby at River Front Entrance and wait to be escorted upstairs.
WEATHER/REFUNDS: If it rains a few hours before the event, and skies clear, they will still hold the event. They will email you to keep you up to date before the event. A little water on your yoga mat is good for you. (Bring a towel anyhow for the jacuzzi/pool!)
No refunds issued for no-shows since they could have given your spot to someone else.
If RPY cancels the event because of rain, they will issue refunds back to your credit card via Eventbrite.
Event details and tickets here: https://www.eventbrite.com/e/rooftop-yoga-social-july-edition-tickets-47428242149.