Every month (or at least I'll try!), I will be delivering a carefully curated set of songs I am jamming out to. This month: Shannon Shaw, GUM, La Luz, MC5, Clap Your Hands Say Yeah, Jungle, and more.
Shannon Shaw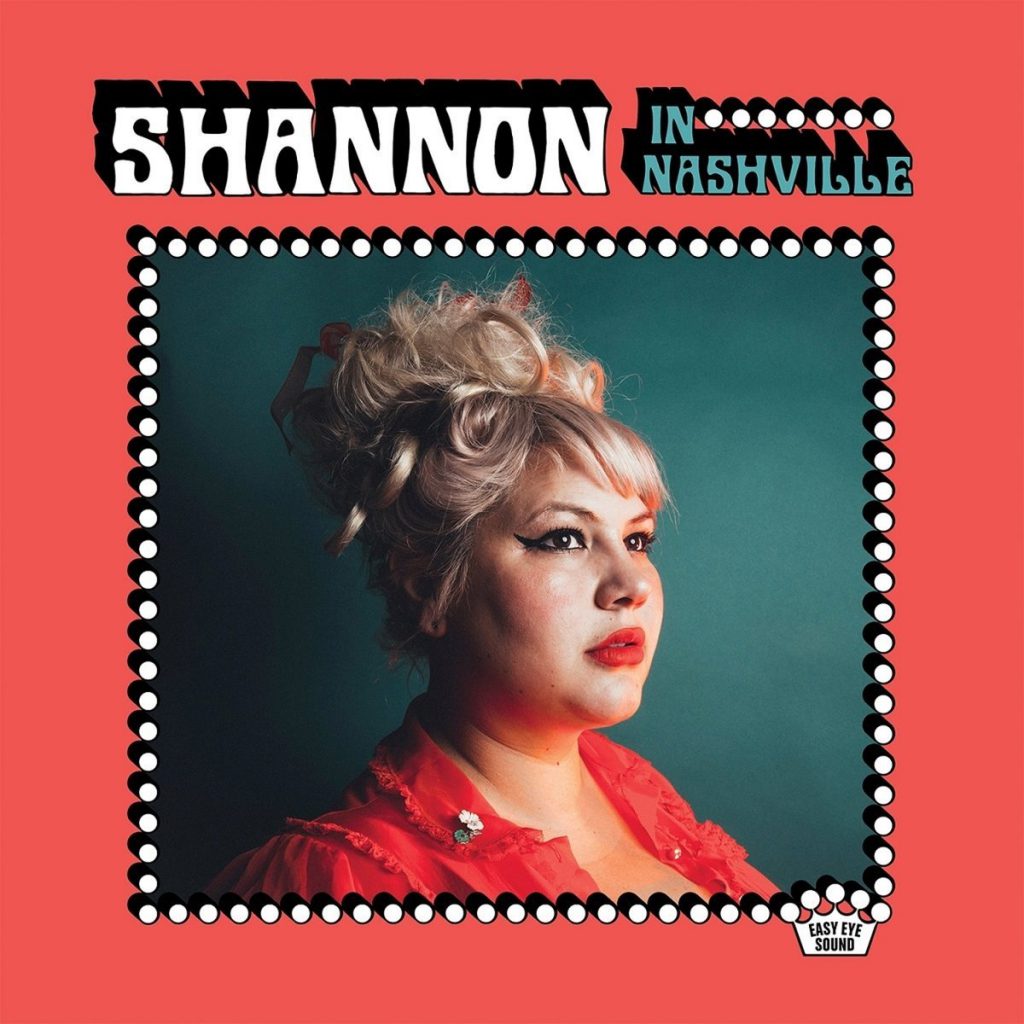 Sundays up in Casa de Lauderbabe! I have been in love with Shannon's soulful and hard-hitting voice since I heard her on "Gone by the Dawn" with her band Shannon and the Clams. She has teamed up with none other than producer and Black Keys frontman Dan Auerbach on her first solo album, Shannon in Nashville out now on Easy Eye Sound Records.
The 'happy-men' at Jungle are back! The UK group described their new album as "a post-apocalyptic radio station playing break up songs" in a press release; which still stays true to that compelling Jungle sound.
My Australian infatuation continues with Tame Impala's Jay Watson at it again with his new album, "The Underdog". He describes his new record as "evoking that sensation of triumph and that weird parallel universe feeling you get when the person that's not supposed to win, does." Sounds groovy to me.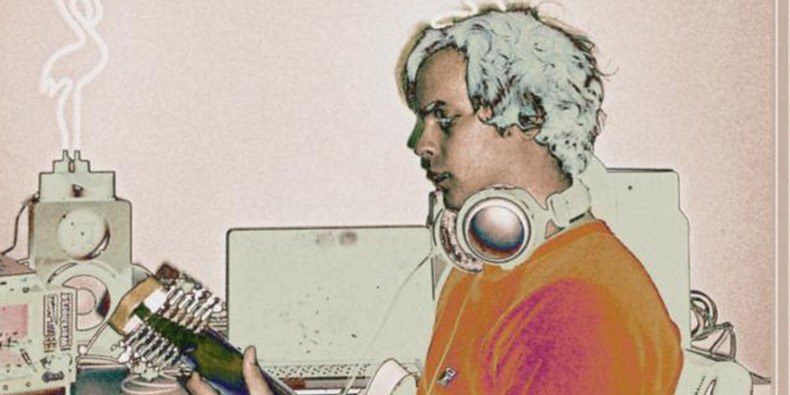 George Harrison, one of my favorite members of The Beatles always makes the cut.
Michigan's MC5 gets all the love. Their 35-date 'Kick Out the Jams' 50th Anniversary Tour launches here in Fort Lauderdale at Revolution Live on September 5th! Each show promises a full album performance of MC5's influential album, Kick Out the Jams, plus an encore of other MC5 material.
The dreamy surfer sounds of neo-psychedelia group La Luz just make you want to get in a classic convertible and drive down the Pacific Coast Highway, top down.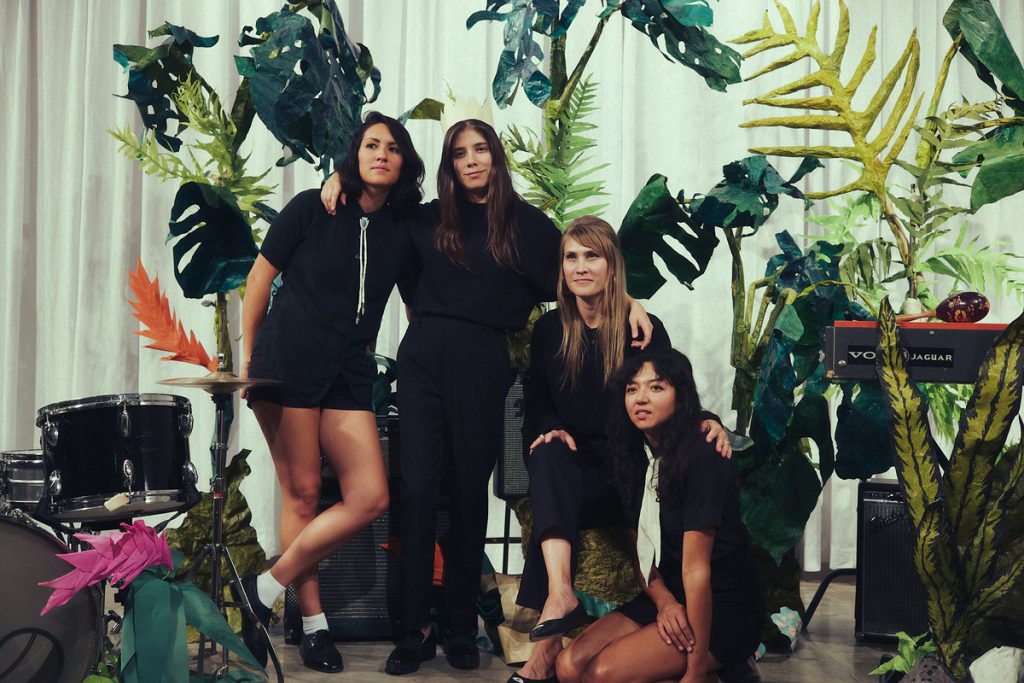 My obsession with Parquet Courts continues as I add a song from their 2014 release, Sunbathing Animal.
Closeout with Thee Oh Sees psychedelic rock showstopper, The Dream.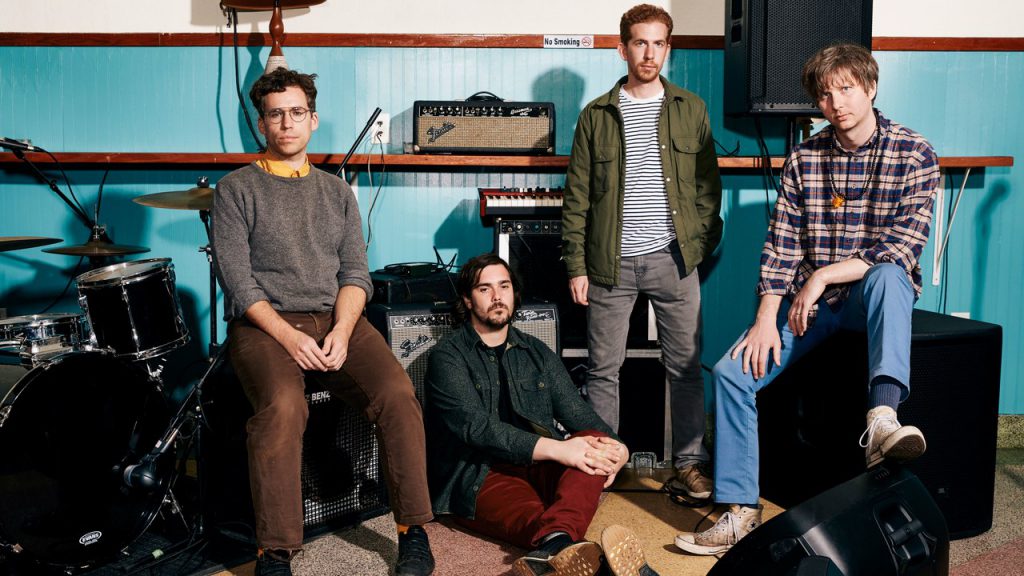 Let me know your thoughts in the comments below!
Enjoy, x.