Humans are unique, our features irregular, our personalities unconfined. This July, C&I Studios is revealing the depth of the individual. Self-Projection is a process of forced manipulation. Their creative team will be experimenting with projection mapping technologies to superimpose digital illustrations onto real people, live. These living, breathing optical illusions will test your imagination, challenge the depth of your interpretation, and transform the ordinary into, well, extraordinary.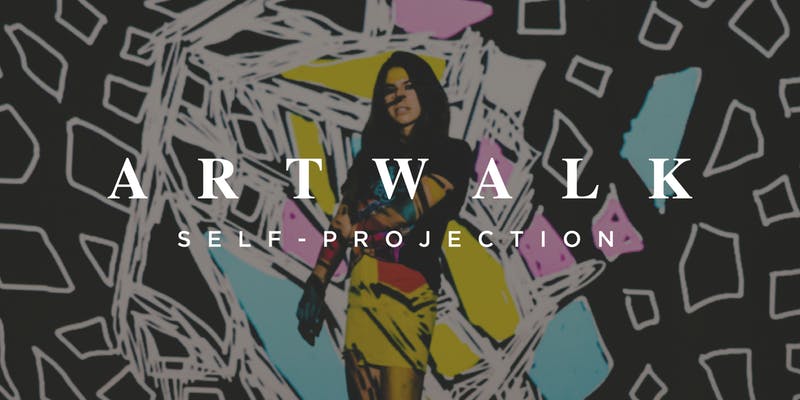 Exhibit opens at 6 PM | Demo starts at 8 PM
Bring your pets, bring your kids, bring your buds. See you there!