Many people from countries around the world come to the United States with dreams. Inspiring dreams of more opportunity and hope for the future. For Fort Lauderdale hairdresser Marina Vogel, 33, it's making people feel beautiful on the inside and out.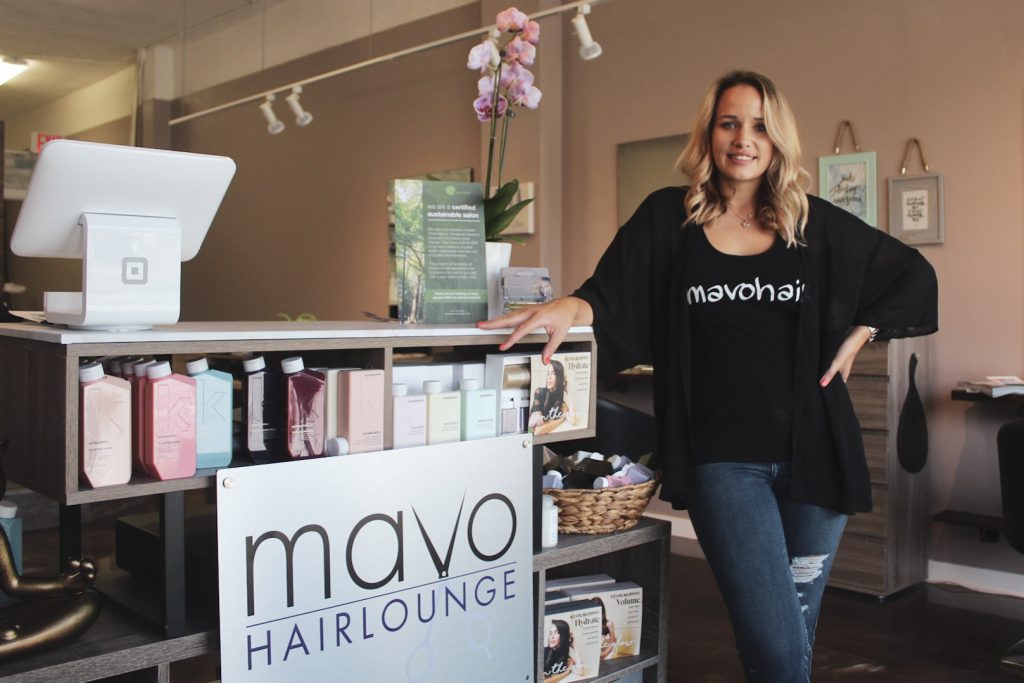 The German-born and raised hairdresser has always had a love for the Venice of America. When I asked her what brought her to Fort Lauderdale and how she feels about the city, she lights up. "I love the Fort Lauderdale! I was here on vacation [from Germany], and I fell in love with the beaches, the sunshine, and the people," says Vogel. "Fort Lauderdale is a big city but not as crazy as Miami. I feel like you go out and you can still see the same people."
Marina has just opened up her new salon location from Victoria Park to the ever-changing Flagler Village district on North Federal Highway, next to local staples like Radioactive Records and the buzzing, Hive block. "I wanted to be in Flagler Village. When I first got to Flagler Village, I was like, who wants to be in Flagler Village?! And now, it's very artsy with a lot of small business owners. There's no Dunkin Donuts or Burger King in the neighborhood, and that's what I like about it."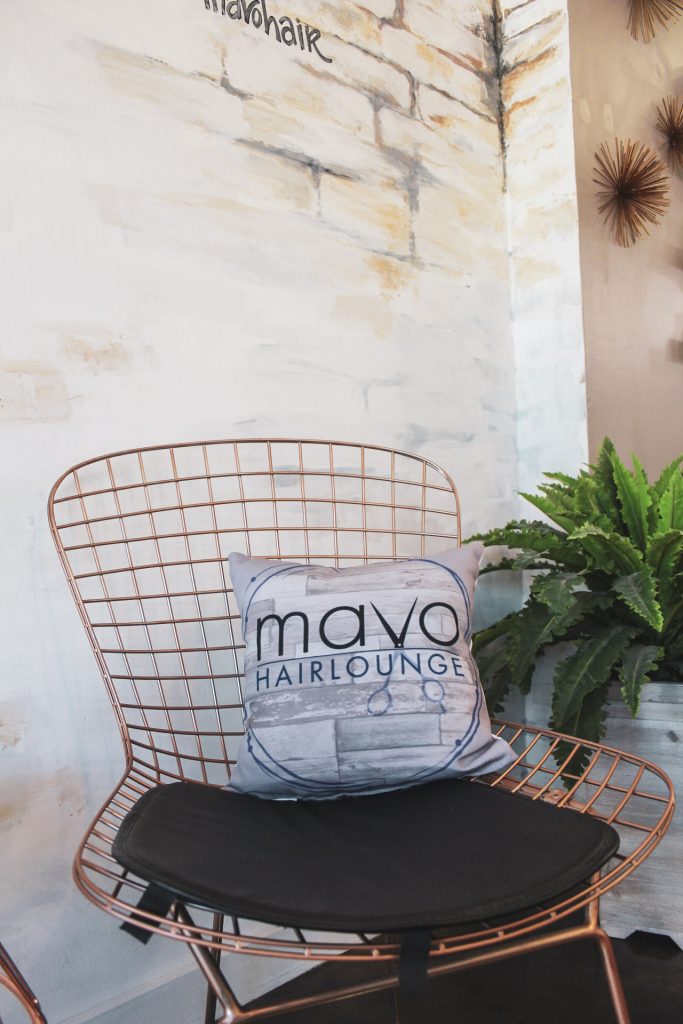 Ms. Vogel has an extensive background in working with hair-coloring, especially balayage, highlighting and low lighting, hair extensions, and women's and men's haircuts. "Times changed, streaky highlights are gone. It's all about natural Balayage highlights & babylights." Marina says. "Balayage is a rooty soft blended look who keeps your natural shade in the root area, and it can vary from coppery, caramel, and over to a very light icy blonde on the ends. There are different techniques and varieties of this coloring method. Babylights are fine highlights blended with your base color to brighten your hair seamlessly. It grows out very naturally. Both of these techniques require low maintenance. They last about 2-4 months, and I recommend after 6-8 weeks to refresh it with a gloss. Especially in the Florida heat and sun, hair likes to fade and becomes dull fast here."
For Marina aka "Mavo," the perfect cuts right now are long, soft layered hair, texturized at the bottom with messy beach waves, and for clients who like their hair shorter, "the mid-length lob haircut is the way to go. Blunt at the bottom, not many layers but texturized to give it some movement. Full or long bangs are back in style too!" says Vogel.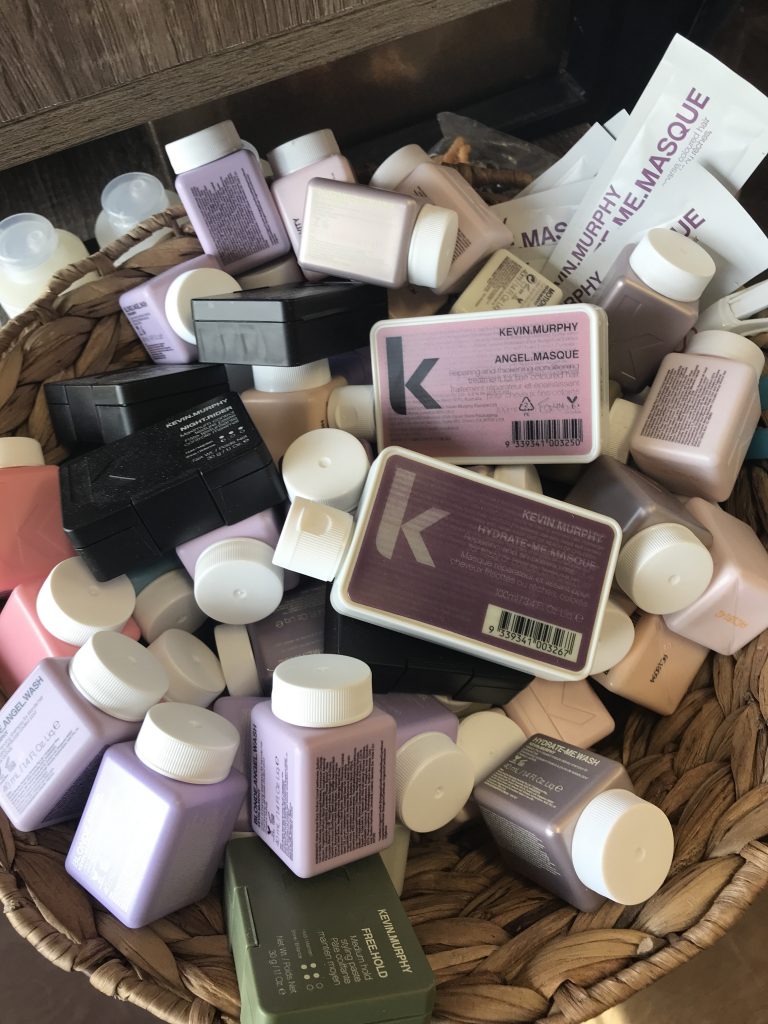 "To maintain your style at home, I am all about the organic hair care and styling line KEVIN MURPHY from Australia. Those products have a lot of natural ingredients that moisturize the hair without making it heavy and oily," says Marina. MaVo Hairlounge boasts Kevin Murphy hair products for their organic properties and eco-friendly focus, which is something that's important to the Fort Lauderdale salon owner. MaVo Hairlounge is a member of Green Circle Salons, the beauty industry's pathway to sustainability.
When you visit MaVo Hairlounge, you are greeted with a warm welcome and love that goes into each client. "Being a hairdresser has always been my biggest dream, along with, opening up my second hair salon in the United States," says Marina. "Also being a new member of the up and coming Flagler Village/MASS District, it's an honor to share a neighborhood with many other thriving local businesses."
Visit her and her team at their Grand Opening Party on Saturday, September 15th, 2018 from 4 PM to 6 PM! There will be hors d'oeurves by Juice Bar and Cafe, champers, and the first 20 guests get a swag bag with goodies from The Wandershop, and Body 20!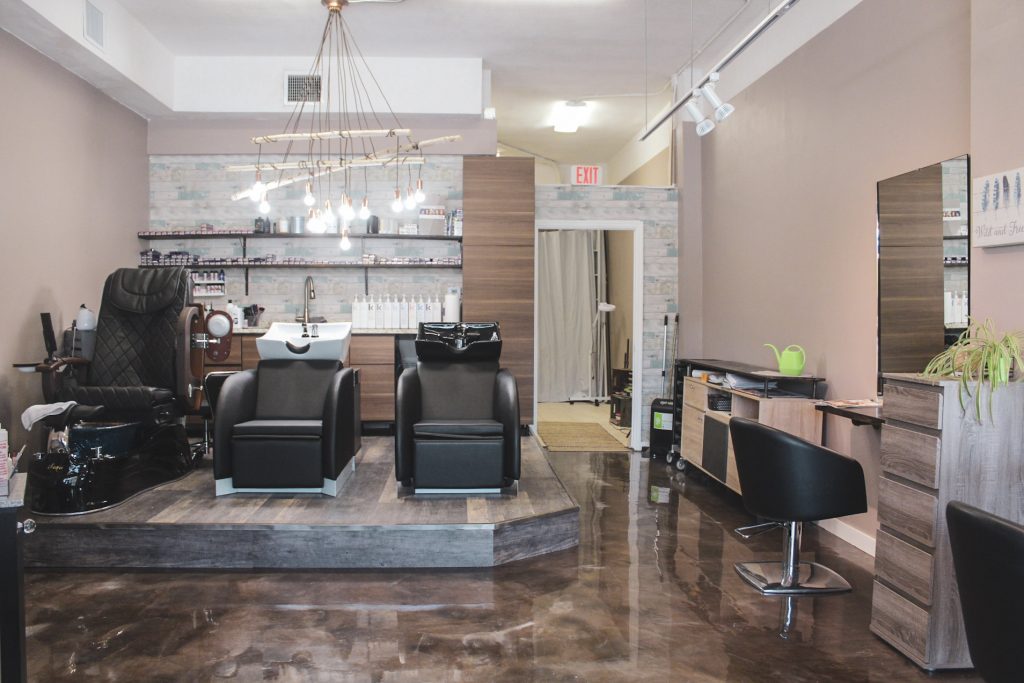 Can't make it to the grand opening? Still get a deal with their Gel Mani/Pedicure/AND Blowdry special for only $70. Mention "Lauderbabe" and get 15% off all services! Call (954) 625-4768 or go here t
o book an appointment.
MaVo Hairlounge is located at 819 N. Federal Highway, Fort Lauderdale 33301
www.MavoHairLounge.com
Follow MaVo Hairlounge on Instagram at @mavo_hair and read reviews on Google and Yelp!