Founded by Regina Katia, Fazendinha Da Regina or Regina's Farm is a nonprofit organization that serves authentic food from Brazil.
There's a yearlong wait to get into Regina's Farm but they've agreed to open up on Sunday, November 11th, 2018 from 5 PM to 9 PM to help raise money for a new Broward College scholarship! Regina will be cooking up her amazing feast, from pão de queijo, soup cooked over an open fire, to incredible Brazilian entrees, and desserts. There will also be a welcome Brazilian cocktail. Maybe a caipirinha?
Proceeds of the night will go to create a new scholarship fund at Broward College. In recognition of the new BC president Gregory Haile, the scholarship will be used to help a student with financial need to support higher education. With a goal of helping a student from the Sistrunk neighborhood, the extraordinary hosts, Eric and Jill Barton, are calling the scholarship the Dr. James Sistrunk Scholarship Fund.
Do not miss this opportunity to escape and experience a taste of Brazil right here in our Fort Lauderdale backyard — all while giving back.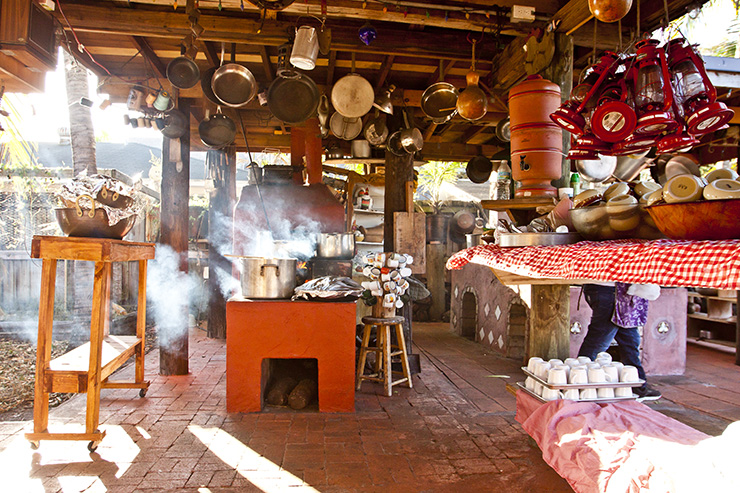 Purchase your tickets here.
Boa Viagem!
Photos by Eduardo Schneider. Learn more about Regina Katia at this fantastic Venice Magazine spread by Nila Do Simon, here.