You have probably seen his photography in Fort Lauderdale's most distinguished publications or on Florida's popular photography Instagram pages. Joel Eriksson, owner of J.E.M. Media and Fort Lauderdale local, never fails at capturing captivating dreamy coastlines and emerald colored waters that make you want to pack your bags and book it for the beach.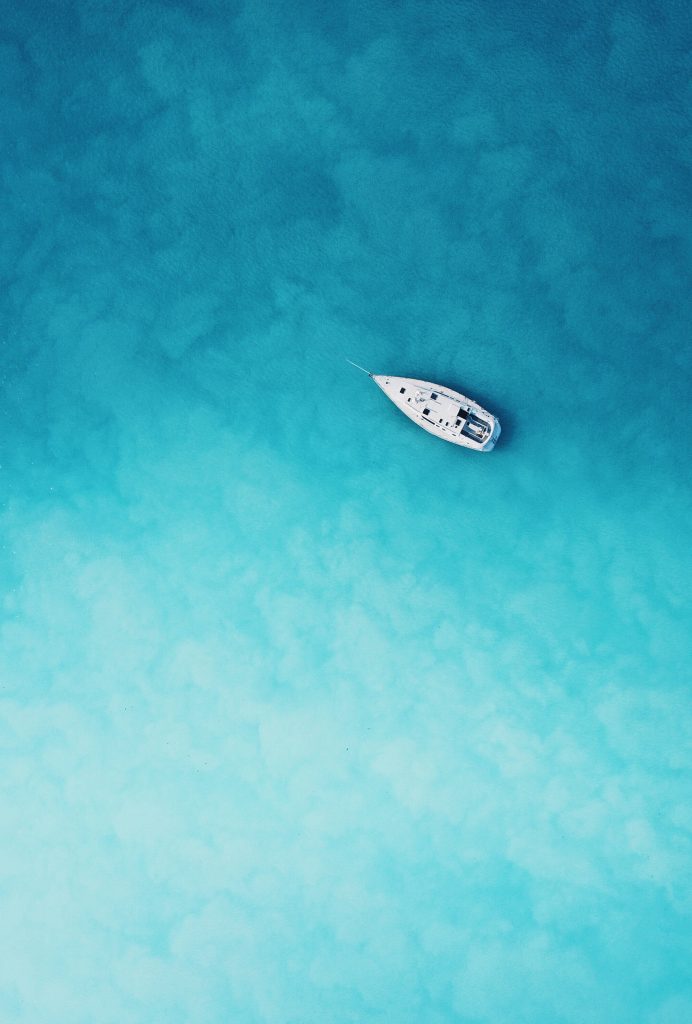 What initially drew me to Eriksson's photography was that the images are not only sublime but evoke a specific emotion of appreciation for our environment. When asked what Joel wants viewers to take away, it's actually, just that. "Being as most of my work revolves around the ocean, I hope that people can gain appreciation and respect towards our beautiful earth. I've been lucky enough to travel to some amazing places for both work and leisure, and everywhere we look, our planet is threatened in so many ways. I've tried my best to live my personal and work life summed up in one important sentence: "If you cannot do great things, do small things in a great way," Joel says.
It's this inspiring encouragement and positive outlook that has aided Eriksson in his success. "With such rapid growth in our city [Fort Lauderdale], the number of opportunities continues to grow as well," he said when asked what inspires him most about our growing community. "I have had the privilege to meet and work alongside some of the most amazing and creative people and brands. Every person I work alongside and every brand I work with, I gain a special insight and knowledge that I will carry with me and continue to grow. The creative process is different for every person, yet there is no right or wrong way. Without the support of the community, family, and friends, I would not be where I am today."
Feeling inspired? Find out more about Joel's favorite ocean-minded charities and what you can do to help our environment at Coral Restoration Foundation and 4Ocean! To purchase prints or contact, please visit http://joelerikssonmedia.com/.
---
Dive into these stunning images for a visual vacation from the everyday. Save your favorites for a taste of the tropics on your mobile or desktop and as a reminder to honor our oceans and habitat around us.
---
All photos copyright J.E.M. Media ©