Before shopping at a big box store this holiday szn, consider supporting the small businesses that have needed us most, especially this year. At the Flamingo Flea, they curate recurring markets of eclectic talents created throughout South Florida, furthering growth and sustainability for local artists and innovators while inspiring and representing our progressive community. Scroll down to see this month's vendors, grab your pup + a pint, and join us this Sunday at Tarpon River Brewing! Let's show Fort Lauderdale how we #SupportLocal.
(PSA: This goes without saying but, it is Florida. Please don't forget to bring and wear your mask.)
————————————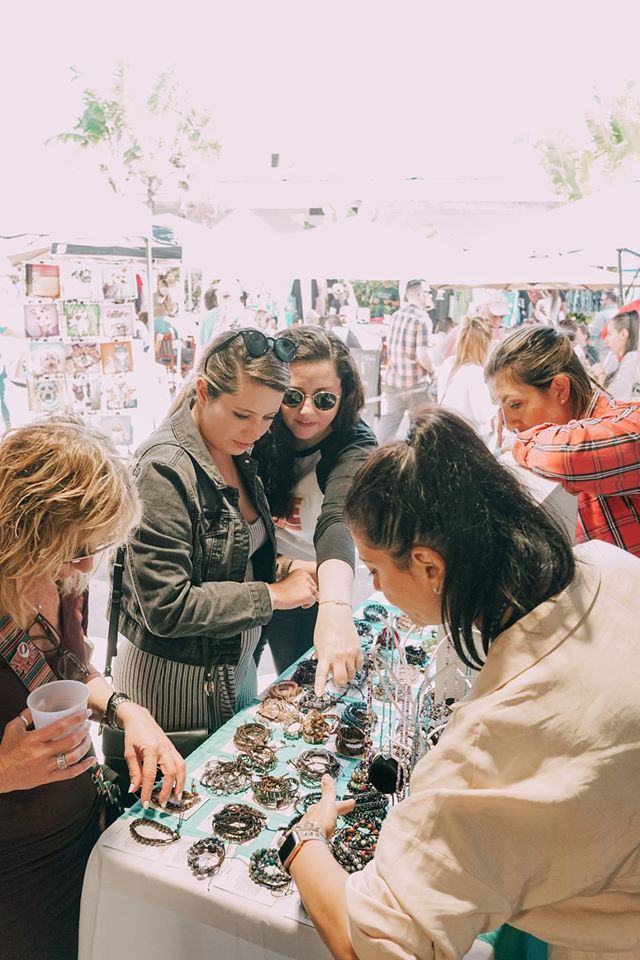 AMINA SWIM – Sustainable and ethically made swimwear.
Annie's Attik – Curated vintage glass and barware.
Carla Poma Jewelry – Handcrafted jewelry for the confident woman who loves to shine.
Tones Vintage – Curated vintage t's!
The Hand Down – Pre-loved clothing and sustainable style curated by @carlamirkin & @josefina.mariap.
Creative Weird – Dominicanos stand up! Two "creative weirdos" sharing their story, designing and making to inspire.
Plersons – Your neighborhood plant people. Your perfect match is waiting, adopt a Plerson today.
ArtistiK Succulents – All handmade and one of a kind concrete planters.
Ocean Plastics – Sailor and oyster farmer turned SoFlo artist. Turning ocean plastic into one-of-a-kind jewelry.
Surf the Look – Handmade, recycled, and reworked attire for your groovy soul.
Triple Goddess Astrology – Resident astrologer at @divinesparkmedia.
The Frenchie Knot – Macrame for the bohemian soul.
The Florida Unicorn Ceramics – Expressing the beauty of the soul in each piece. Made with love and a deep passion for the practice.
————————————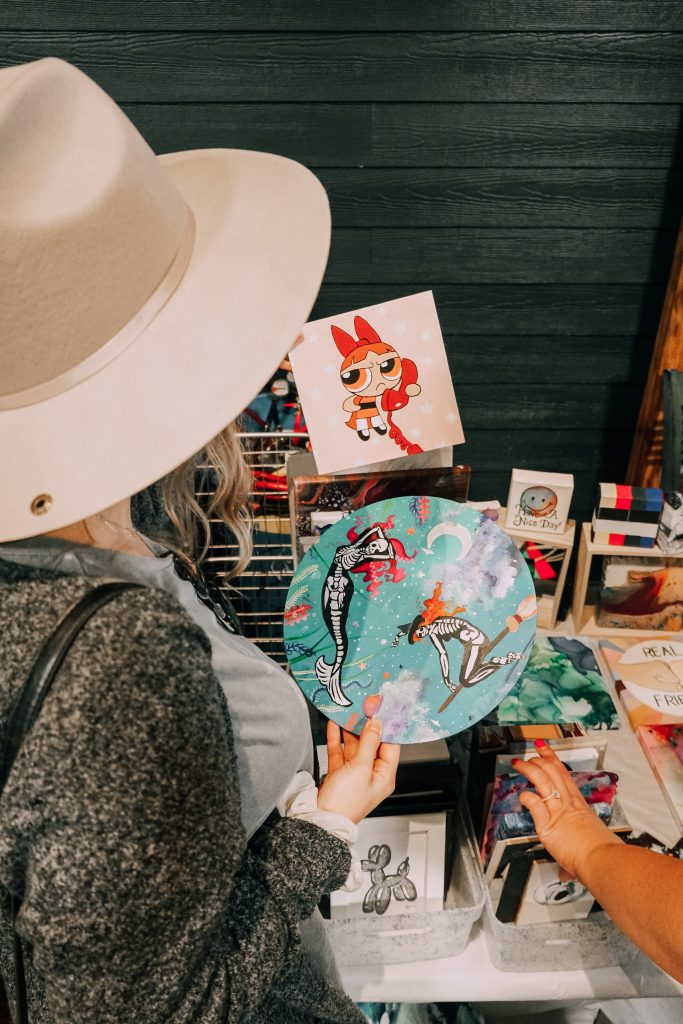 Haute & Honey – High end meets Southern trends boutique.
Maxwell Resins – Fort Lauderdale based resin artist
Vintage Reimagined – Vintage finds and tchotchkes.
Stressed Out Studios – Local artist.
Katia Designs – Handmade spiritual jewelry that speaks to your heart and enhances your day.
JLS Jewels – High-quality bracelets handmade by @jennsamo.
Daisy Delights – Homemade real flower jewelry with the motto "Where flowers bloom, so does hope," in mind.
Hot Stuff – "Koozies and masks like you've never seen before. For those who drink to FUN!"
Bells and Bling – Unique wind chimes/suncatchers/hanging bells and more.
Axcessory Bar – Handmade accesories.
Amanda Anthony Pet Pop Art – Local pop-up artist.
• • • • •
Connect with The Flamingo Flea
• Follow on Instagram @TheFlamingoFlea | www.flamingoflea.com •
View The Flamingo Fleas Facebook event page here.