Everyone loves to receive flowers. Flowers are for all occasions and Valentine's Day is not the day to sleep on stems. Here are 6 go-to flower studios + creatives, from Fort Lauderdale to Miami, to shop from now and throughout the year to come.
---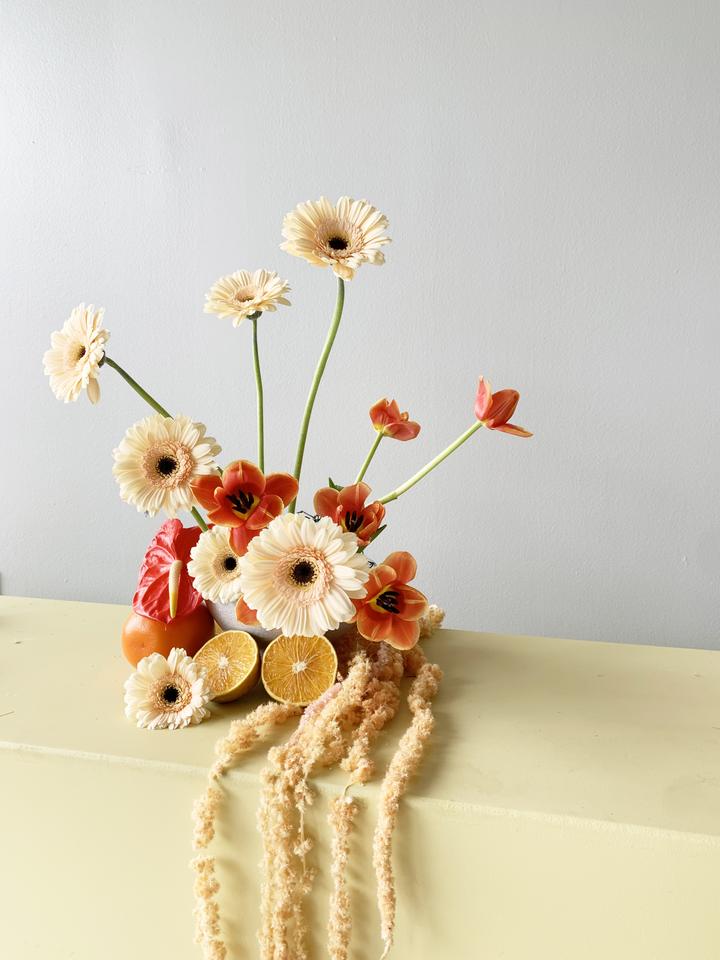 Calma is a Miami-based floral studio created by Elizabeth Jaime that's modern, tropical-ish, and always evolving. Elizabeth blends old and new floral traditions to create fun and memorable moments for people and brands (like Glossier, Nike, and Dior!) No two arrangements are ever alike and that's one of the many things that makes Jamie's work super special. Visit Calma at calma-miami.com + shop their stunning floral arrangements and unique gifts.
• Follow Calma on Instagram.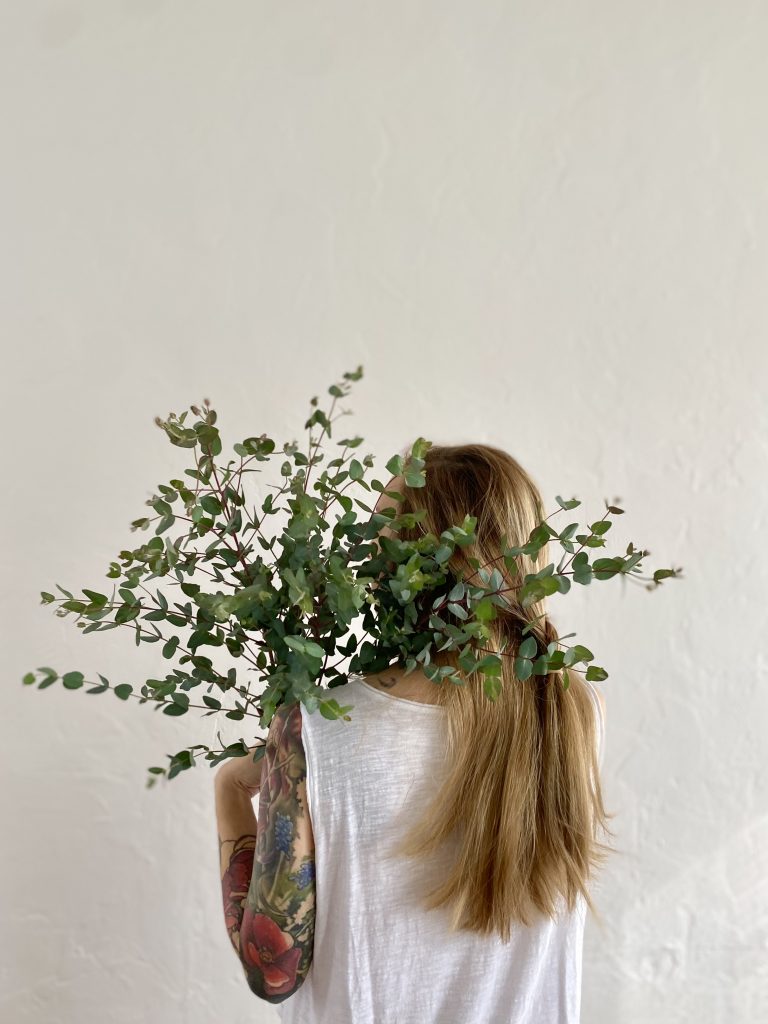 Wildwood Flower Co. is a luxury floral + foliage company providing a whimsical experience with flowers, calligraphy, and romance. Born in 2018 by Fort Lauderdale local Sarah Franklin, Wildwood draws inspiration from poetry, wildflowers, and the belief that it's the little things in life that mean the most. Visit instagram.com/wildwoodflowerco or email Sarah at wildwoodflowercompany@gmail.com to purchase.
• Follow Wildwood Flower Co. on Instagram and Facebook.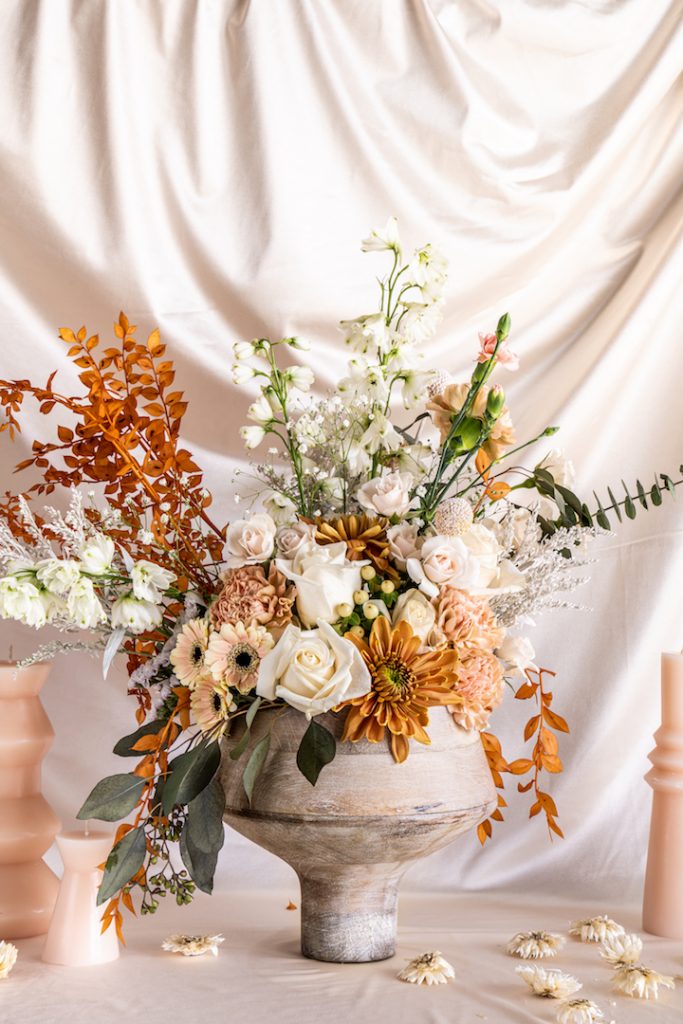 Naunet Floral is a raw + lively floral studio that is always dreaming up beautifully elegant designs that are one of a kind (and sometimes custom painted!) to suit a specific place and time. Naunet offers botanical-based styling that creates a unique and immersive visual dialogue between people and nature, offering more than floral arrangements with advertising and brand expression, fashion and editorials, weddings, and immersive events. For inquiries and to purchase, visit instagram.com/naunet_floral or email Daniela Estrada at Naunet.floral@gmail.com.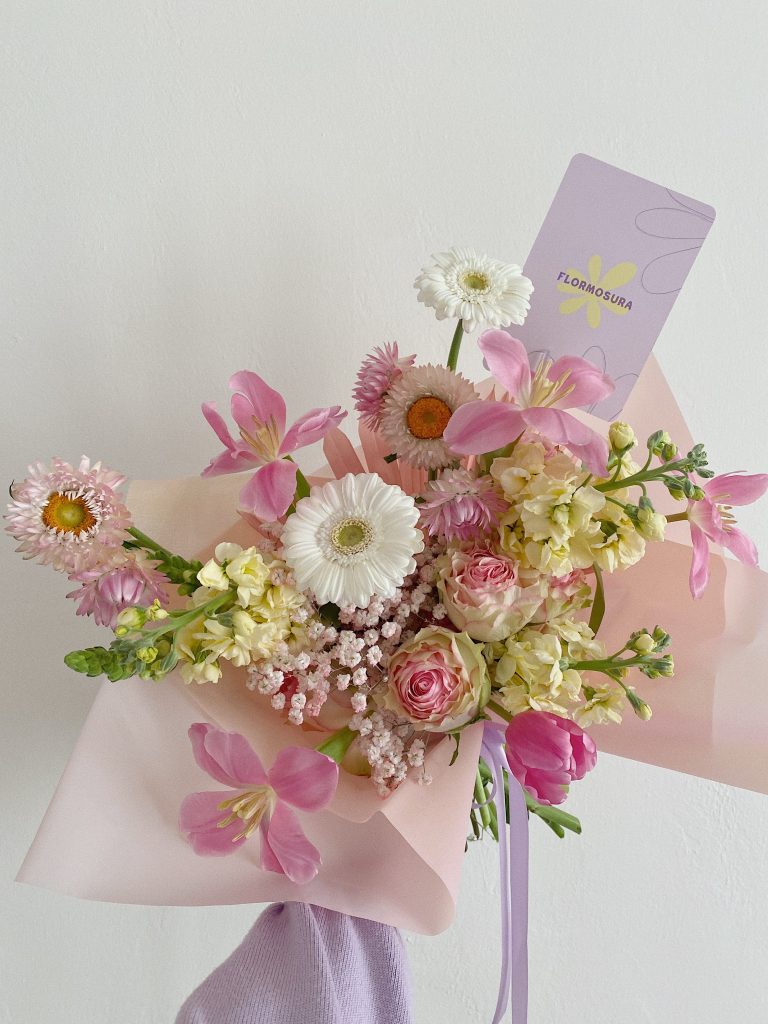 FLORMOSURA is inspired by two Portuguese words: FLOR (flower) and FORMORSURA (beauty, perfect, the essence of something) by wife + husband duo Marcela and Jackson Weber. FLORMOSURA combines modern florals inspired by Marcela's beloved country of Brazil with its unbending expression of fabulous colors, sounds, celebrations, curves, and vibrations. They offer delivery 6 days a week in the Dade, Broward, and Palm Beach Counties — so visit flormosura.com/shop to snag your arrangement.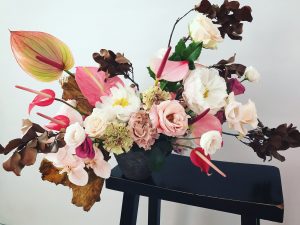 • Follow FLORMOSURA on Instagram and Facebook.
Striving to leave a minimal carbon footprint while making a big impact with florals, Danielle of oli.FLOR wants to change the way the industry wastes and be mindful of the environmental impact it leaves. Focusing on providing designs that don't fit the norm + always thinking outside of the box, you can always guarantee gorgeous stems from oli.FLOR. Visit oliflor.com for more information.
• Follow oli.FLOR on Instagram and Facebook.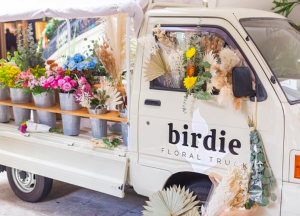 Birdie Floral Truck is a little world filled with fresh flowers, dried stems, and pampas grass…on wheels! You can find the flower truck traveling throughout Palm Beach and Broward County with their pretty yet effortless arrangements that make for the perfect gift on the go. Find out where they'll be next on their IG + website at birdiefloraltruck.com.
• Follow Birdie Floral Truck on Instagram.
---