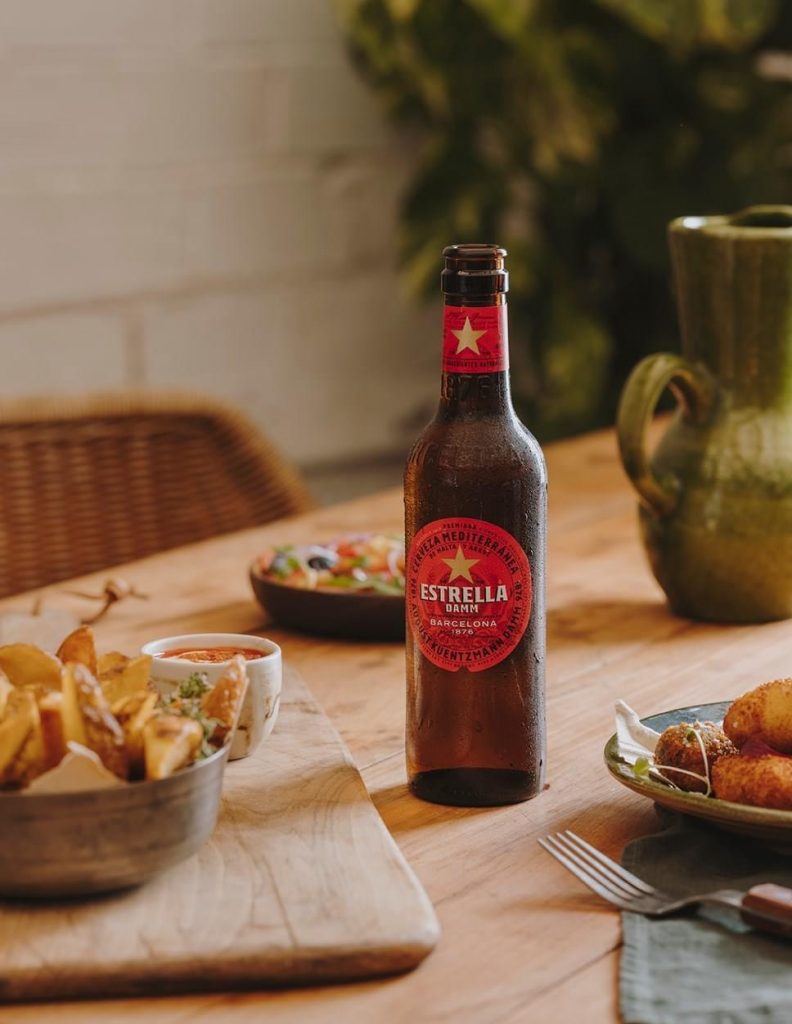 The Estrella Damm Culinary Journey highlights the talents of chefs and restaurants across Miami and Fort Lauderdale, pairing their key dishes with Estrella Damm beer. More than 40 gastronomic experiences have been specially curated with the restaurants' staff and businesses in mind while supporting local hospitality by treating guests to a sampling of what each restaurant has to offer.
(Click the photo to check out the full list of participating restaurants.)
Follow Estrella Damm on Instagram along with the hashtag #EstrellaDammJourney for all the local foodie love.