It is that time of year to click & join, renew, or gift.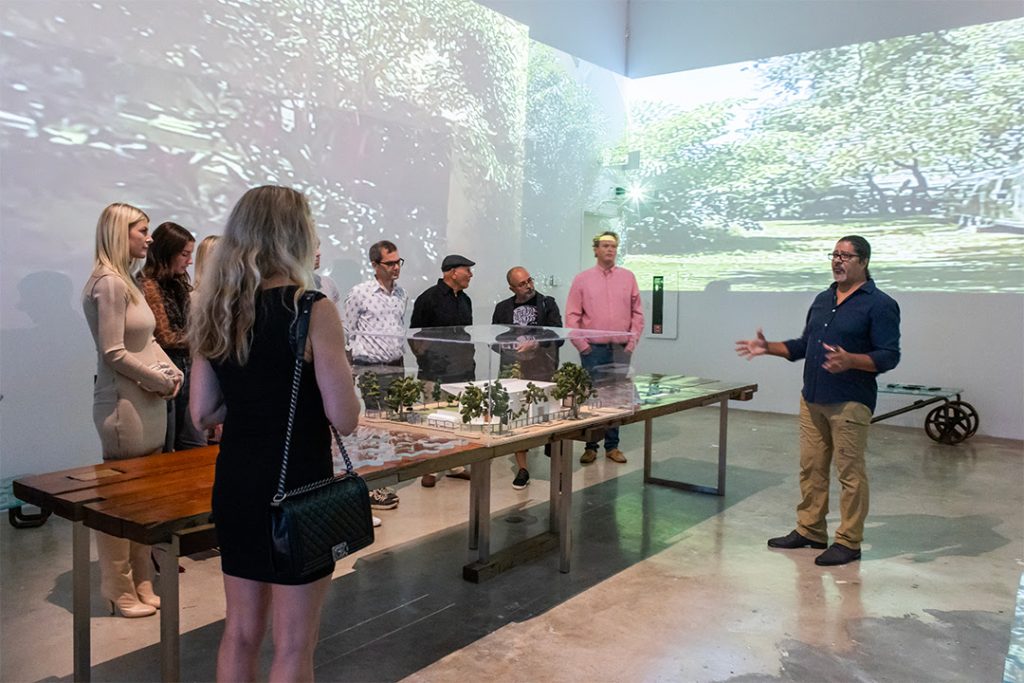 Did you know that members of NSU Art Museum enjoy exciting art experiences, exhibitions, and engaging events year-round?  Members also enjoy a 10% discount at the Museum Store and Café, perks, and invites to members-only opening receptions, including this year's Art Basel and Miami Art Week exclusive tailored programs for our members. With memberships starting at $80, join, renew or give the gift of membership today and be part of a vibrant community of Art Lovers.

Giving Tuesday – Crowdfunding Campaign to Support the Life-Changing Museum on the Move
Did you know that Museum on the Move is an innovative education program that has invited more than 3,000 Broward County students grades 1-12 to experience NSU Art Museum Fort Lauderdale? The program enhances learning and increases engagement with the arts by involving students in stimulating tours of the Museum's exhibitions and collections, and hands-on art activities based on principles of STEAM (science, technology, engineering, art, math) and 21st Century learning skills. In the past year during the pandemic, the program was delivered virtually to more than 3,000 students in Broward County. 


Your donation of $25 or more is vital to support our Education Program Museum on the Move. Make your donation by December 11, 2021.

Support the Arts with Museum on the Move here.