September is here and that means welcoming Broward Attractions and Museum Month! As part of the BAMM promotion, participating museums and attractions throughout Broward County will offer visitors buy-one-get-one or even free admission from September 1st to the 30th, 2022.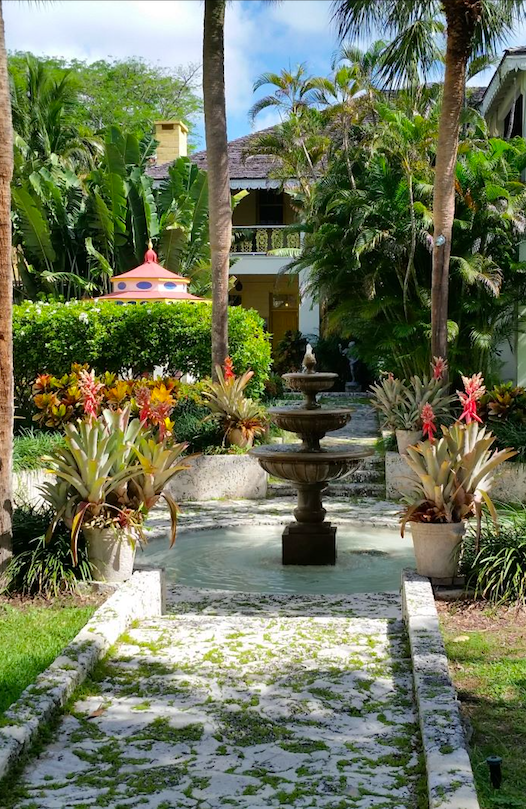 Participating Museums/Attractions for BOGO tickets:
Participating FREE:
Visitors simply mention "BAMM" or inquire about Broward Attractions & Museums Month at the facility's ticket booth to purchase. Some organizations may offer discounts online using "BAMM" as the promotional code. Participating organizations may have additional restrictions or blackout dates that apply, as well as additional discounted offers available, so I encourage visitors to check each attraction's website and/or call for details, hours of operation, and updates before visiting.
Visit the Broward Attractions and Museums Month Facebook page at www.facebook.com/BAMMsfl for additional information.